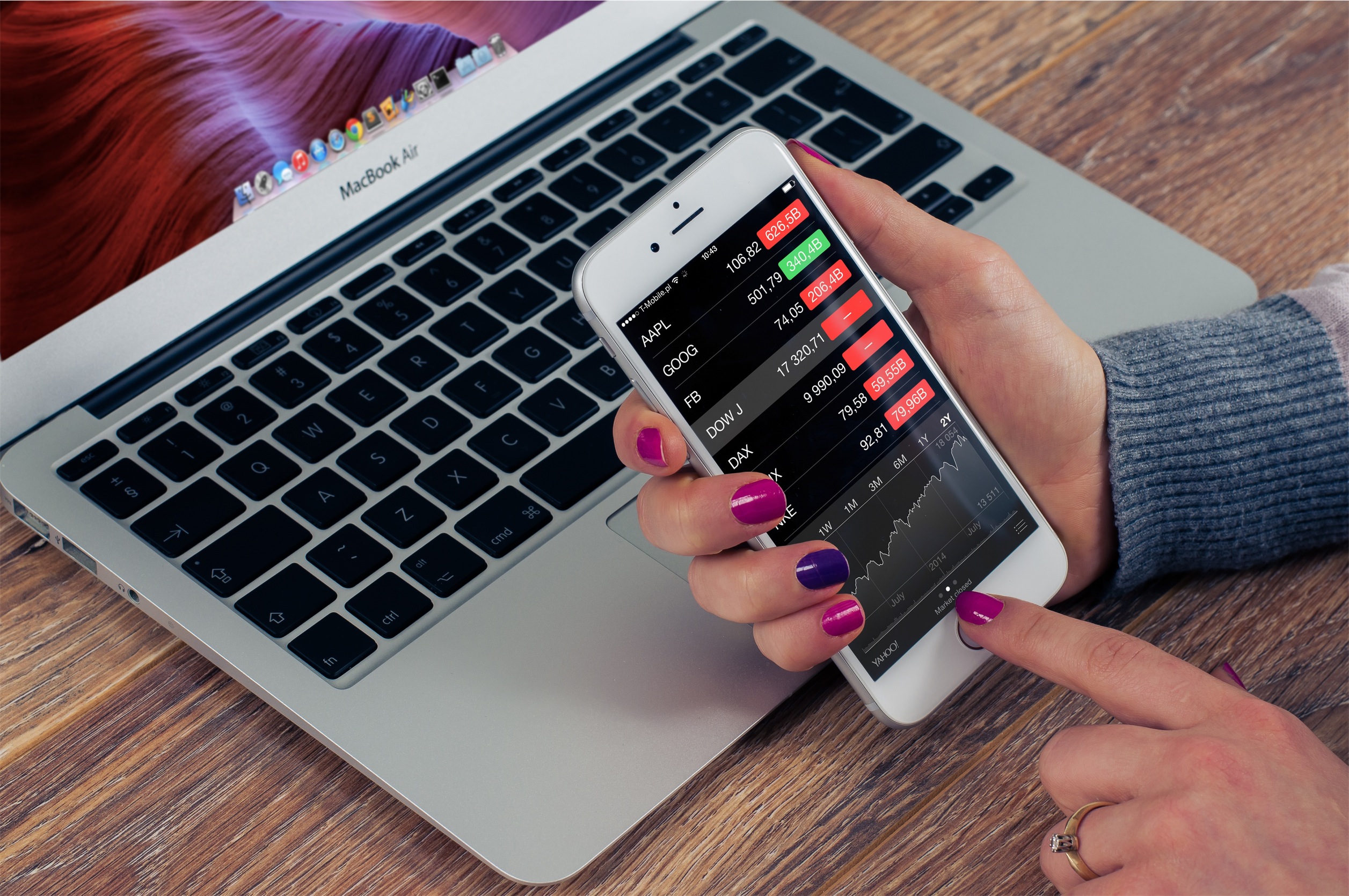 7 Perfect Apps for Back-to-School
The back-to-school season can be a hectic time. Even if you're not a student yourself, you have kids who are heading back, your employees have kids, or you're experiencing the general change in life speeding up after summer vacation. All of a sudden, you're juggling a million balls and coordinating ten different schedules. Managing your life with the best apps for back-to-school craziness will not only keep you engaged in work but also help life be a little easier and more organized.
Latergramme is perfect for scheduling Instagram posts.
Sometimes you take the perfect first day of school picture, but don't have a free moment to put it up on Instagram. That's where Latergramme comes to the rescue. All you have to do is set a reminder in the app. After you schedule the photo, a notification will pop up on your phone like a text message. Then just swipe into Instagram and press post! It will help you remember to be active on social media, for yourself and your small business, even when you might be busy with everyone else's activities.
Wikipanion is perfect for finding quick information.
This is a great tool for everyday life as it allows you to search through Wikipedia quickly and efficiently. If you're always looking up little factoids then this is the perfect app for you! It's free and easy to use – and definitely a download for those eager to learn and always looking for more information.
BeamIt is perfect for sharing photos.
Created by Cooliris, Inc., this app can help with work and fun! If you have the perfect picture, but don't have time to post it yourself, you can send it easily to a coworker to take care of it. It's a great way to share visual ideas and stay organized as a team. High-resolution photos and efficient lines of communication, what more could you ask for?
Evernote is perfect for hectic schedules.
This scheduling app helps you stay on track with your tasks and even allows you to record lectures or meetings. You can write, collect, chat and present. It keeps everything organized for your small business and your family. The app coordinates your various schedules, hopefully decluttering your life so you can spend more time with your family.
Dropbox is perfect for keeping all of your files in one place.
If you're like us, you probably rely on coordinating with your coworkers. We use Dropbox as a cloud to keep files off our hard drives and to easily share files with each other and our clients. This app allows you to upload files from your phone to your folders, automatically making them accessible from your computer. Trust us, it's a lot better than constantly emailing them to yourself. It connects files from your phone, laptop and tablet. Then you can allow others to have access to certain folders by simply sending them the link. This is just a great and easy way for someone to look at files without having to take a lot of time getting it to them. It's definitely a time-saver!
Google Drive is perfect for every small business owner.
Do you already have Google Apps for Business? Are you using every included app to its fullest potential? Google Drive encompasses all of them, including Google Docs, Slides, Sheets and Forms. It truly is the best system to stay organized as a team. It allows you to stay on track with what's going on as well as keeping your employees in the loop and editing things as needed. It's amazing for real-time collaboration and coordination at work.
MyHomework Student Planner is perfect for your kids.
This app is a great way to teach your children to organize their classes and assignments. If they're a bit younger, you can use it to help them stay on track. This is an online planner that allows you to schedule assignments, projects, etc. It's an intuitive app designed for students and useful for parents, too!
We hope these back-to-school apps make your life easier and free you to spend more time with your family! To save even more time with your marketing, contact us to get started.