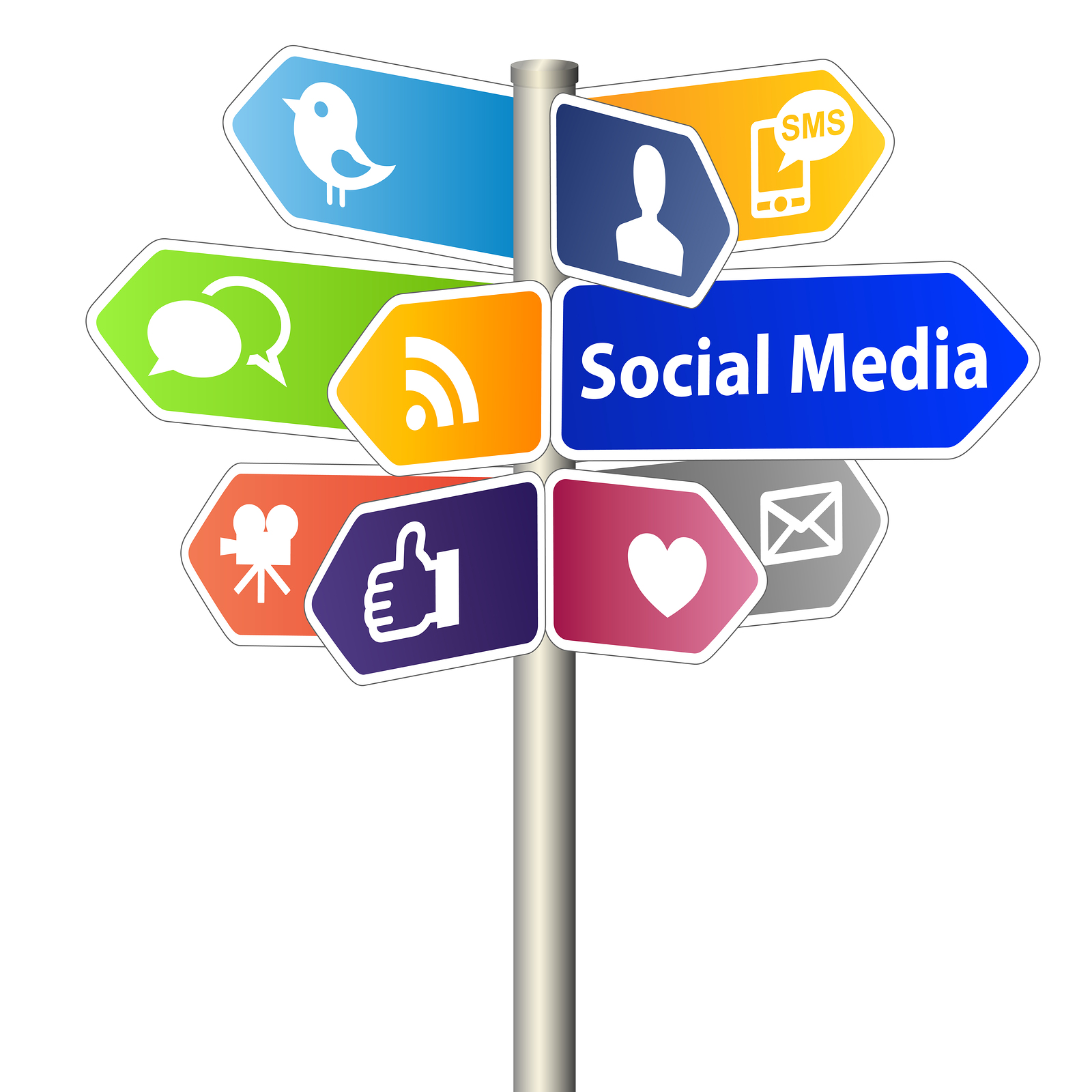 9 Common Misconceptions About Social Media Exposed
It seems that every day there is a new social media website being used by business, teens, and consumers alike. Whether it is a newfangled dating app or a website to connect with people of similar passions (as diverse as they may be), it is simply too hard to keep up. Along with the rapid production of ways to be connected comes many misconceptions about the practical application of successful and mainstream outlets.
In order to use social media successfully for your business, you need to begin with knowing what not to do. Exposing the nine common misconceptions will help you and your business create a successful presence and outreach to your current and future customers.
1. Social profiles replace a website
Rather than replacing a website, profiles and pages are great connectors to lead people to your actual website. By including links to your website in your content you are able to expand your social reach. A social site is a mini-website to generate traffic to your actual page. It will help grow your website rather than replace it.
2. It can't be used in my industry
Pages like Twitter and LinkedIn are being used as a tool in industries from dentists to dog walkers. Any industry is capable of using them. Your audience is out there, you just need to find it.  A large benefit is creating a conversation with your audience. If you think that your industry is too far-fetched, it may actually be a large benefit to open up new lines of communication with a larger audience.
3. The more I post, the better the response
Posting is vital to generate conversations and create connections with your audience. Posting multiple times throughout the day without a set schedule or plan is likely to get you unfollowed by an annoyed audience.
Rather than posting all of your content at once, create a content plan including when and what you will be posting. An audience is more likely to positively respond to your posts when they are consistent rather than when they are overloaded.
4. I don't need a plan
Having a content plan is vital. It is great to post to your audiences, but you need to have a reason for the post. Planning what and when you will post will help to optimize your outreach to your audience. Planning your posting endeavors will help to reach your target audiences more efficiently and accomplish your goals in a productive way. Instead of feeling overwhelmed or that you don't do enough, a plan will help ease the process.
5. No one is using Facebook anymore
Facebook is the largest social website. With over 1.3 billion users, it dominates Twitter (645 million), LinkedIn (300 million), and Google+ (300 million). While users are gravitating towards newer outlets, the numbers show that they still aren't leaving Facebook. It is an opportunity to be fun, creative, and engaging with a limitless audience.
6. Using social websites will lower workplace productivity
Incorporating employee voices to the business's pages can generate more productivity and morale. Employees know the business best and will often times have the best answer to a customer question. Posting gives a business a chance to address problems and questions that an audience may have, and employees are the greatest resource to make a personal connection through the postings.
7. I won't see any results
Creating engaging content helps to get your business known. The outreach can be directly measured by engagements, new interactions, and connections to your website. Posts work to gain familiarity with new audiences and to create lasting impressions through your content. Measuring the benefits is as easy as seeing "likes" and gaining new customers.
8. Only young people understand how to use the Internet
The Internet is more user friendly than ever. Facebook's largest age group is 40+. Sites like Twitter, LinkedIn, and Google+ are no longer exclusive to a younger age group. Getting involved at any age is beneficial for whatever business or working position you are in.
9. I don't have the time
Social media done right can be time consuming. While this is true, there are also ways to counteract the imposition. Planning your content ahead of time helps to have a clearly defined plan of attack for the months to come. Also, outsourcing to employees or marketing services helps to get more content heard in a timely manner. To make a successful tool under your belt, it needs to be planned and implemented with your business and target audience in mind.
---
Social media is a tool that if used correctly can create limitless possibilities for your business. Creating your online presence helps to create connections with audiences, turn audiences into customers, and build a lasting impression for your business.
In order to be successful you need to know what you want to say, how you want to say it, and who you are saying it to. Rather than listening to the daunting misconceptions, use your business to forge a new path with your audience and future customers.
How are you going to get started? What type of business are you posting for and who is your intended audience?
For more related information:
3 Easy Way to Increase your Facebook Likes for Free