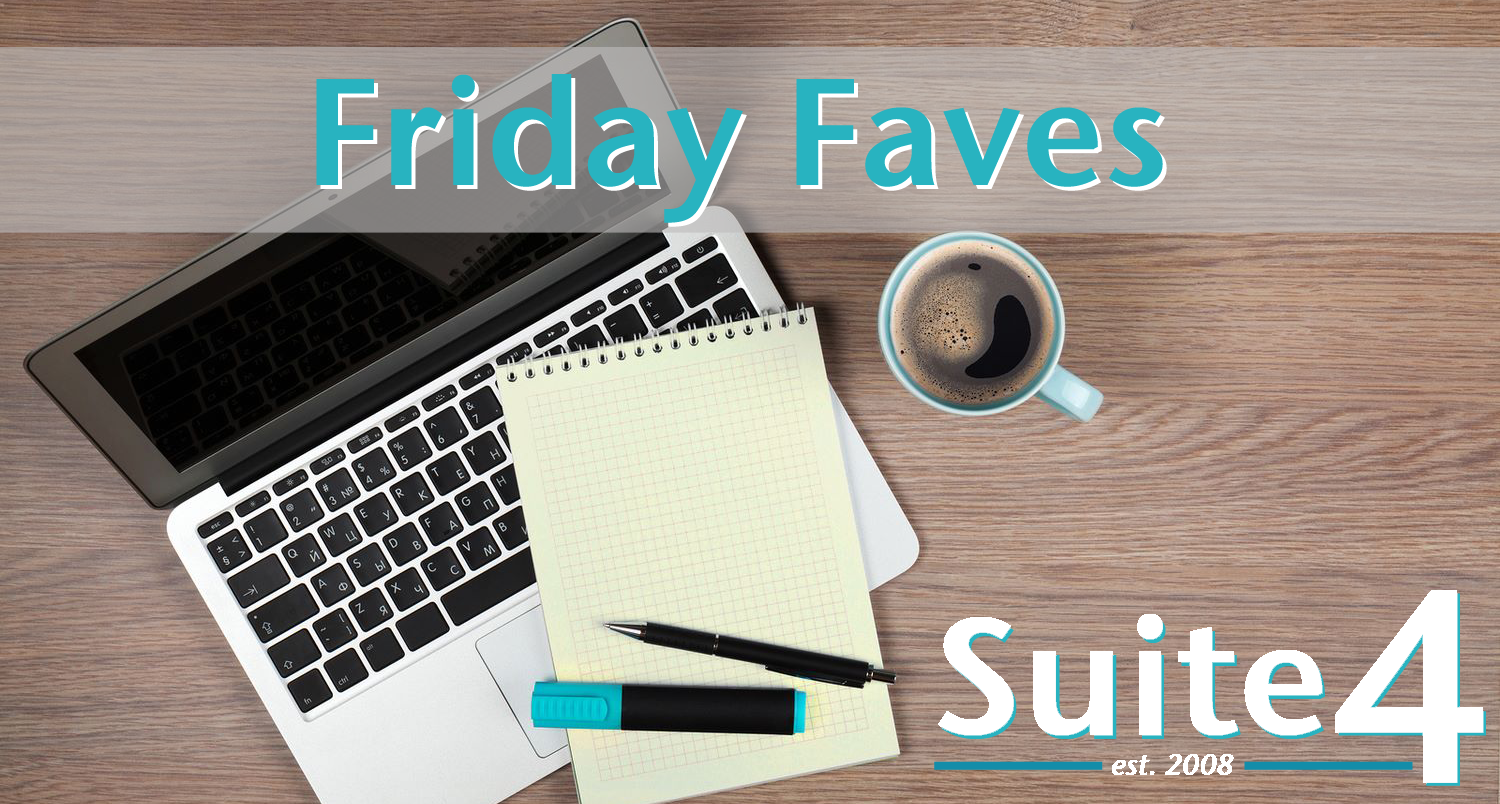 Friday Favorites: Making the Most Out of Big Events
The product is the hero! So when you Photoshop it into this cartoon picture of a leprechaun with a pot of gold, I want your best work, OK?

— R/GA (@RGA) March 17, 2016
Yesterday was St. Patrick's Day and the first games of March Madness, which means every brand online was torn on which event to highlight. Jumping on holidays and big events isn't new. In fact, it's completely natural. Most of the country and your target demographic already knows, and cares, about it. The trick then is to cut through the noise of promoting the same concept with your own unique spin and really showcase what makes your product or organization spectacular. We rounded up our favorite out-of-the-box concepts done by big brands that you can recreate for your own small business.
Chase's Favorite Video
The holidays are a time for brands to show their personality, more so than at other times during the year. One of my favorite campaigns from this past Thanksgiving season belongs to REI and the commercials for their #OptOutside Campaign.
Around Thanksgiving, nearly every other big brand competes to see who could open their stores earliest on Black Friday. REI rebelled against the status quo and instead paid all their employees to take Thanksgiving, and the day after, off so they could spend time outdoors. They even encouraged their customers to do the same. This campaign gained a lot of exposure, including over 37,000 tweets using the hashtag #OptOutside. At the end of the campaign, there was even a short video made by Maddox Visual Productions chronicling their adventures on Black Friday. This trailer has been viewed over 10,000 times and has increased the life of the campaign. By using the holidays to promote well-being instead of shopping, REI has positioned themselves as a company that cares about its employees and customers.
Devon's Favorite Blog
If you're a big college basketball fan like me, March always holds a special place in your heart. Not only do you get to watch your favorite team defy the odds – or crash and burn – but you get to participate in the competition with them. For extremely competitive people, such as myself, filling out a March Madness bracket is just as important as actually playing the game. For ESPN, CBS and the NCAA, "Bracketology" natural lends itself to heightened attention and participation. People are more likely to visit your website and watch our channel when they're actively invested in the outcome of every game, not just their favorite team's. After all, there's no other time of year when I'm devastated that Iona couldn't pull out the upset over Iowa State (or, as my coworker put it, "What's an Iona?").
The "Bracketology" concept has gone especially mainstream in recent years with different brands and organizations creating their own tournaments in an attempt to recreate that audience excitement and fervor. As you've probably seen, it's been done with varying degrees of success. A simple sweep of Twitter yesterday gave me countless versions, but I was really surprised by The Daily Show's Third Month Mania. It's not selling a product, but rather is strengthening its brand.
The bracket format, especially in March, is instantly recognizable, saving time on having to explain how the tournament works. The Daily Show takes advantage of that assumption and turns the concept on its head in an engaging way guaranteed to delight its target audience.
As a small business, you may not want to, or be equipped to, handle your own tournament of this size. So, instead of starting with 64 choices, stick to the "Sweet Sixteen." You also want to consider the "playability" of your bracket. Whether it's on Facebook or your website, the format should make it easy for participants to vote and track its winners. Don't forget that many of these big events have trademarked names. Come up with a creative alternative, like "Third Month Mania," that won't get you in any legal trouble.
Audrey's Favorite Inspiration
Holidays and big events are a great time to run a special campaign for your business. Capitalize on what people are excited about and get them to engage with you by creating a campaign around the spirit of your chosen event or holiday. Coca-Cola did a great job of this in their #CokeGames campaign that aligned with the Winter Olympic Games.
They used Facebook as a platform to present fun challenges for their fans to compete in. The first challenge was Speed Sipping, where Coca-Cola states, "Speed skating is fun, but Speed Sipping is delicious. Show us how fast you can down a Coke mini can, tag your video with #CokeGames and you could win a $100 gift card!"
Any business can utilize opportunities like this to create great engagement with your followers. Be creative when planning your campaign. Choosing an event or holiday that is not as widely known for sales helps to create a platform that is purely fun and engaging where you customers won't feel like you're pushing your products on them, but rather experiencing the spirit of your brand.