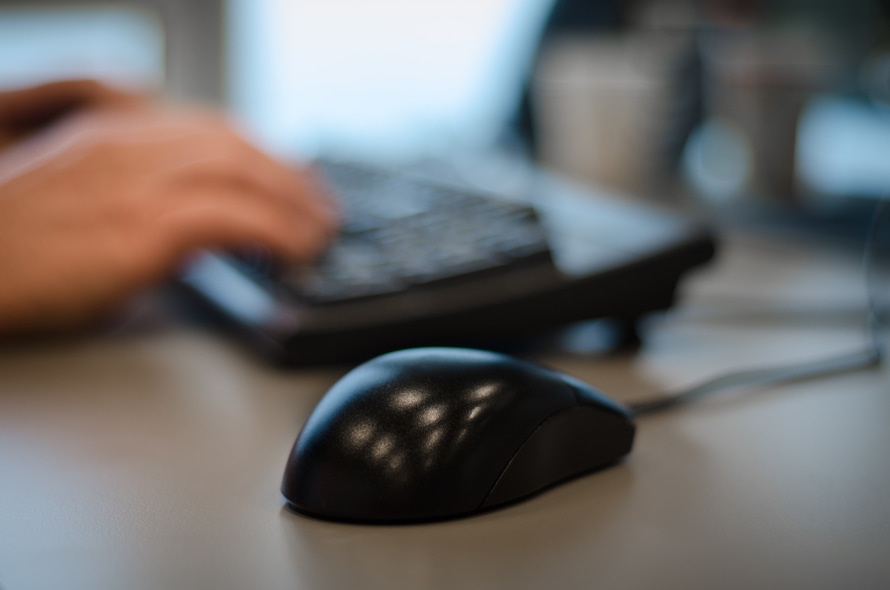 [Infographic] Surefire Ways Drive Traffic To Your Website
Everyone wants their content to show up first on Google and Bing. Creating an optimized web page is key to drive traffic to your website and increase demand for your products and services.
Having a smartly optimized web page that has all the design and content elements present can greatly impact how your site ranks in search results.
The problem is that web page optimization can sometimes be complicated or can feel overwhelming for anyone who isn't a web developer or SEO expert.
Fear not. Our friends at SurePayroll have created a piece by piece deconstruction of each element on a web page that will help you build your brand, reach more people with your content and gain more followers.
---
The Anatomy of an Optimized Web Page [Infographic]:
---
Still feel overwhelmed or like falling asleep? Jump on the phone with one of our Inbound Marketing Experts.