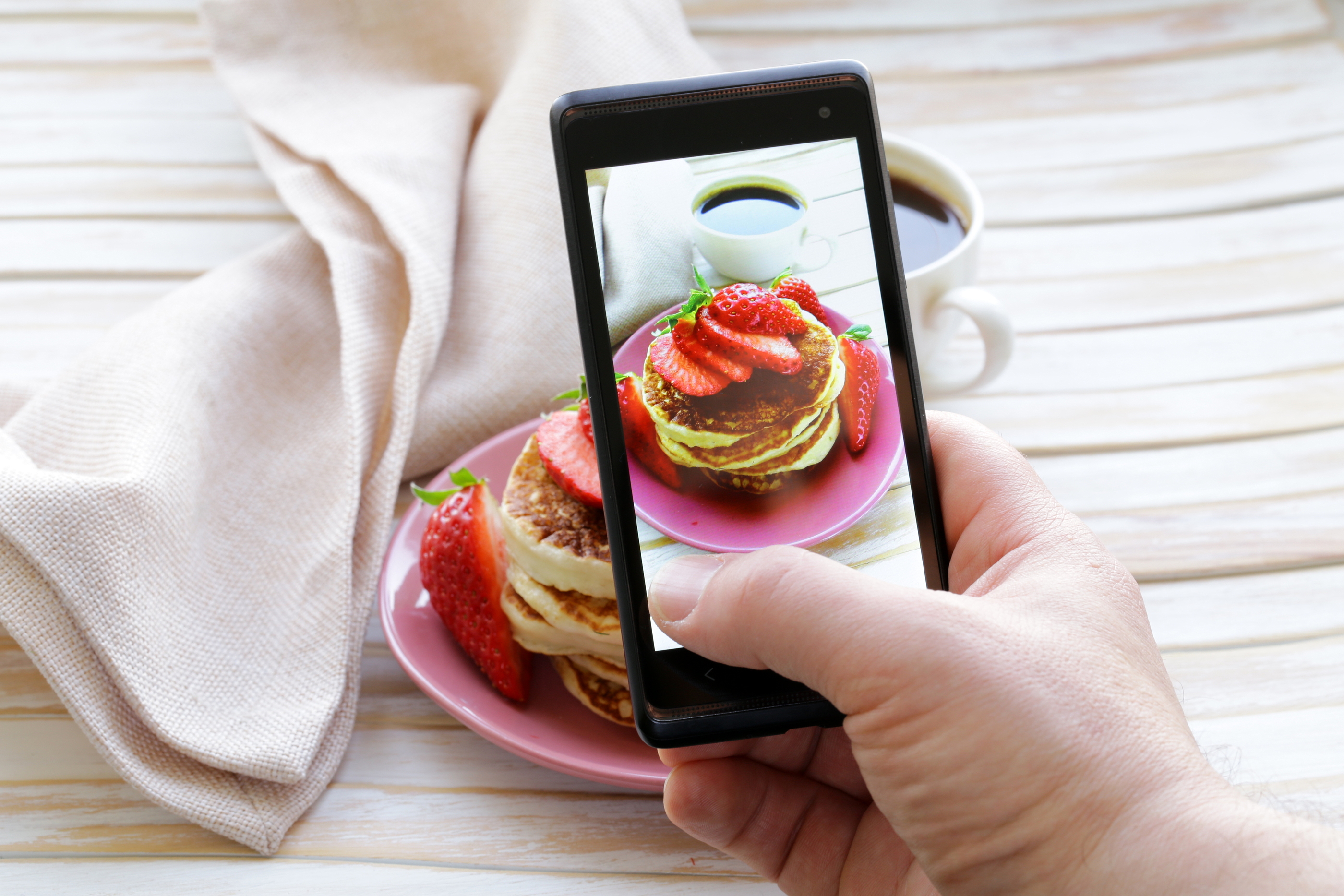 Using Instagram For Your Small Business: A Style Guide
In this day and age, there are so many ways to get creative with promoting your small business. With Pinterest, Facebook, Tumblr, etc. the possibilities are endless! According to Instagram's press page, as of December 2014, there are over 300 million people sharing moments on their app. If you haven't dabbled in the art of Instagramming professionally yet, it might be about time to get started! Here is a simple style guide to get some of those 300 million people falling in love with your brand when you start using Instagram for your small business.
Mood
When posting to your Instagram, it is important to find a mood and post according to the one you pick. For example, if you decided that your brand's mood is relaxed, contemporary, and serene, you should make sure each of your posts is at least one of those things. To start, find a color palette you want to stick to. Also, it is usually best to leave your photos without a filter, because using different filters for every photo can look a little sloppy. If you want to use a filter, however, try just picking one.
Designer Rebecca Minkoff is based in New York. Her Instagram sticks to the city's colorful and funky vibe for inspiration.
Variety
In order to keep people interested, it is important to have a lot of variety in your feed. That means posting detail shots, wide shots, etc. Also keep in mind that not everything you post has to be about your product. Instagram is a place where people seek lifestyle inspiration, so try and market the lifestyle your business promotes as much as possible! Keep it fresh with stuff your customers and clients are interested in.
Solange Knowles' Saint Record account always mixes it up!
Keeping It Connected
Hashtags are key for getting noticed! Make sure to tag all your photos with a few relevant keywords for good exposure. Choose carefully and don't use more than a few, however, because too many can look awkward on your feed.
Creating an inspiration board can really help if you are ever too busy or can't think of anything to post. You can pin up color swatches, magazine cut-outs, some pictures of your products, keywords, and anything else that represents your small business and the lifestyle it promotes. That way you can post something that goes with your theme even on the slowest days.
Home Depot's Instagram does a really good job of sticking to their theme, using great hashtags and providing variety.
Inspired to incorporate Instagram into your killer marketing strategy? Attend our "Create Your 2015 Marketing Plan" workshop on February 20th!
Don't forget to follow us on Instagram at @Suite4Social and share your own account in the comments below!
Want more small business social media tips? Check out some of our past blogs:
3 Reasons Why Your Small Business Shouldn't Ignore Pinterest
Try This: Instagram
Improve Your Social Media Presence